Best Spammer!

Shiny Mew
Abbylynn Da Jolteon
Collin712
DjDucky
Justin
Confuzzling Spinda


Congrats, Collin712!


Last edited by Ash on Tue Jun 30, 2009 6:14 pm; edited 1 time in total
The Duper Trooper





Post Count :

287


Age :

24


Shaycoins :

4091


Registration date :

2008-11-30



Yall are crazy collin is!
YEAH I AM THE BEST SPAMMER
85% of all Wi-Fi teams include either a Salamence, Blissey or Scizor. If you're one of the 15% who thinks outside the box, copy this into your sig.
_______________________________________________________
Collin712 Peace Banner, Challenger must battle water pokemon and no legends or ubers are allowed.



Post Count :

315


Shaycoins :

3863


Registration date :

2008-12-28



i disagree on 'best' but i will give that you are the most frequent spammer collin

I Am the Red Artist
"Be who you are and say what you feel, because those who mind don't matter, and those who matter don't mind." -Dr. Suess
Welcome to my Insanity.
The Intelligent Warden





Post Count :

2526


Age :

28


Shaycoins :

6730


Registration date :

2009-01-05



How ma i second!?!I only spammed Once >.<
The Interactive Ranger





Post Count :

2075


Age :

21


Shaycoins :

6051


Registration date :

2009-01-02



i voted for jolty needed to repay here for voting for me thx jolty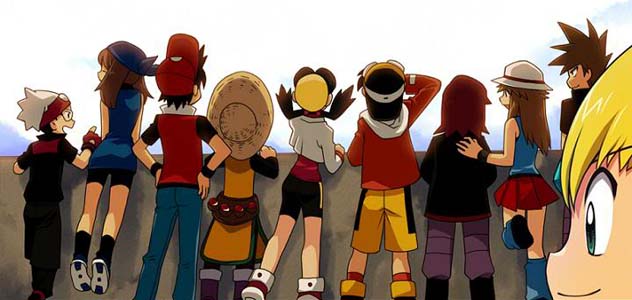 Explotaro(cyndaquil)
Nature: Rash
Level: 21
Pidgtaro( Pidgetto)
Nature: Naughty
Level : 22
Aipom(Aitaro)
Nature:Brave
Level: 18



Post Count :

953


Age :

24


Shaycoins :

4427


Registration date :

2009-01-24



---
Permissions in this forum:
You
cannot
reply to topics in this forum